So as to end the weekend, there is nothing nicer than a lovely family session, at sunset, on the seaside of the French Riviera, between Cannes and Nice.
When you become parents, your children become center of your world. Those taking care of them and helping them grow up, are very important to you.
I was honoured to photograph the family session of my daughter's pre-shcool teacher. She has made so much for her, during 2 years.
A authentic moment, laughing playing on the beach and in the water, getting wet, getting close, hugging each other, with so much love!
Different time of the childhood with a boy becoming a little man, a speedy little sister and a fantastic mother.
Thank you so much Peggy !
[pp_gallery id="50934″ style-id="2628957b-160b-4659-9cc1-8f4fce357336″]
—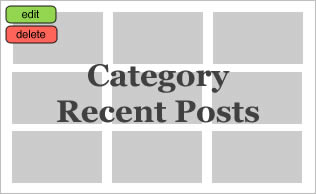 SaveSave