Fly to Las Vegas and the old-style casinos of Fremont Street, for a fun family photo session during the Cinco de Mayo. Las Vegas is really one of the kind city, with all the lights and crazy buildings. Fremont Street kept some old-school magic, it is like traveling back in time. It is without a doubt one of my favorite places in Vegas.
Old Las Vegas maternity session
It has been a pleasure to photograph memories of this family. The children have been lovely and we had great fun. You can feel the love of the parents for their kids and as a couple. I can't wait to fly back to Las Vegas or another amazing city in the US!
Thank you so much, Talia, Jeff, Amelia, Sebastian, and Baby-boy-to-come 🙂
By the way, Talia and Jeff are amazing wedding photographers working between California and Las Vegas 🙂
Family and Wedding Photographer on the French Riviera and Europe
I loved to travel, but also do engagement, proposal, elopement, wedding and anniversary on the French Riviera and Europe.
If you travel from the US to France, and like how I document life memories, feel free to contact me.
https://wildroses.fr/contact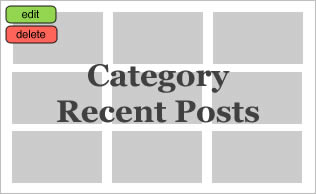 Kind words from the Jeff, About their Family photo session in Vegas:
" We met with Thiebauld in Las Vegas, NV earlier in May. He was incredibly easy to work with, he was great with our kids, and we are so happy with the photos he delivered! Even though he had never been in Las Vegas before, he captured the Fremont Street Experience perfectly! Thank you again Thiebauld for being so accommodating, we hope to work with you soon! "